We are very pleased to welcome KEEFER to this year's show as a Gold Sponsor! KEEFER is a legal consulting practice based in Portland, Oregon, developing insurance and risk strategies to help manufacturers thrive and maximize profits in the face of supply chain vulnerabilities, business interruption, cybersecurity risks, and HR/labor exposures.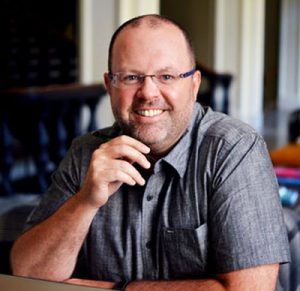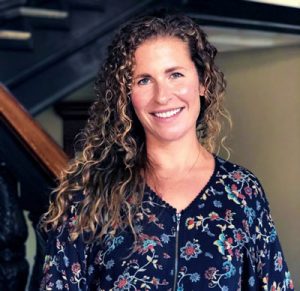 Chris and Garetta Keefer were kind enough to share some of their thoughts with us in advance of the show, and Chris will be sharing his expertise with us during his technical talk at NEDME, "Pardon the Interruption: Strategies to Mitigate Business Disruption."
Tell us about one of your favorite things about the NW electronics and manufacturing community.
The breadth and scope of this community's potential reach is impressive. First, consider the spectrum of industries this community serves, from hospital and medical device to athletic and outdoor products, to agriculture and food and beverage. Then consider the necessity of innovative electronics design, efficient user interface and data center optimization in all aspects of the corporate value chain, from research and design to supply chain performance to post-sale customer services. Nearly every aspect of nearly every business of nearly every size in nearly every industry is (or could be) reliant on this community in some way, shape or form.
Are there particular changes in the electronics marketplace that you think your company is especially well-positioned to meet?
KEEFER is particularly well-positioned to help businesses incorporate risk into business decision-making. Increased reliance on technology, leveraging data, developing efficient supply chains and forming strategic partnerships all mean increased exposure to business interruption. Having represented domestic and global manufacturers and insurers both as in-house and outside counsel in multiple product settings across several industries, KEEFER is uniquely able to help companies better understand what they don't know . . . and then do something about it.
What are you hoping to get out of sponsoring this year's NEDME?
As a service provider new to the Pacific Northwest, we're interested in meeting and getting to know the unique culture of this community.