NEDME is very pleased to welcome back W.Koop & Associates as a Silver Sponsor for our 2019 show! Walter Koop of WKA was kind enough to share some of his thoughts about WKA's role in the industry and hopes for the future with us in advance of the show!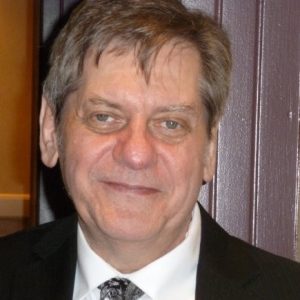 What unique strengths do you think WKA brings to the electronics industry in the Pacific Northwest?
WKA has only been in business for 12+ years but four of the people at WKA have been involved in the manufacturing, design, supply chain, logistics marketing, business development, technical support, etc. for a combined total of over 170+ years. I have been involved in the Portland market for 22 years! There is an unbelievable breadth of experience and knowledge at WKA. We have seen huge changes in all aspects of the industry AND the industry continues to change. We will continue to change with it. I believe that the people at WKA have the experience to assist our customers making informed decisions.
Of all of the new technologies and challenges on the horizon for WKA, which are you most excited about?
This is a tough question and an easy question. I am excited about the different aspects of IoT and everything that it provides us with. In my mind this encompasses Industry 4.0, advances in medical equipment, precision agriculture and enhanced mobility and more efficient use of energy in all aspects of our life.
WKA has been a strong supporter of NEDME for years — what kinds of benefits has WKA seen from its involvement with the show?
That rare opportunity to meet someone who realizes that there are people at the show that might be able to help them with that problem they are dealing with. Not all of the answers are on the internet. It actually pays dividends to talk to real live people face to face.