Screaming Circuits, a division of Milwaukee Electronics, has been a consistently strong supporter of NEDME, so we're delighted to welcome them back as Gold Sponsors in 2019! We spoke with Megan Lammers, Senior Marketing Specialist at Milwaukee Electronics, about Screaming Circuits role in the electronics community and her hopes for NEDME 2019.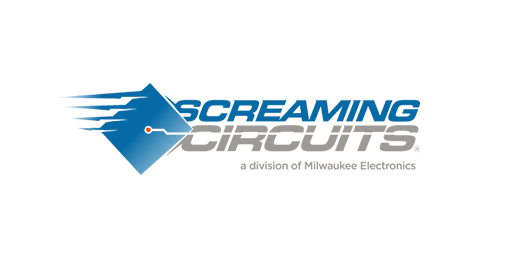 What unique strengths do you think Screaming Circuits brings to the electronics industry in the Pacific Northwest?
Our strengths in this industry include our innovation, breadth of customers and the vast number of projects we work on. As the first online electronics manufacturer we pioneered on demand production in the electronics industry.
Of all of the new technologies and challenges on the horizon for Screaming Circuits, which are you most excited about?
IoT industry direction and future, the go-to-market strategy involved; universal connectivity, improvements that innovation will bring to our daily lives.
Screaming Circuits has been a strong supporter of NEDME for years — what kinds of benefits has Screaming Circuits seen from its involvement with the show?
For Screaming Circuits, the benefits include a better connection with, and understanding of, our regional electronics presence.